I was delighted to spend the afternoon with Marc Altmann, Life Coach, Clairvoyant and Radio Host here at TheSoundSanctum. Marc is my "Soul Brother" and every meet-up we have turns into a Healing Session for us both.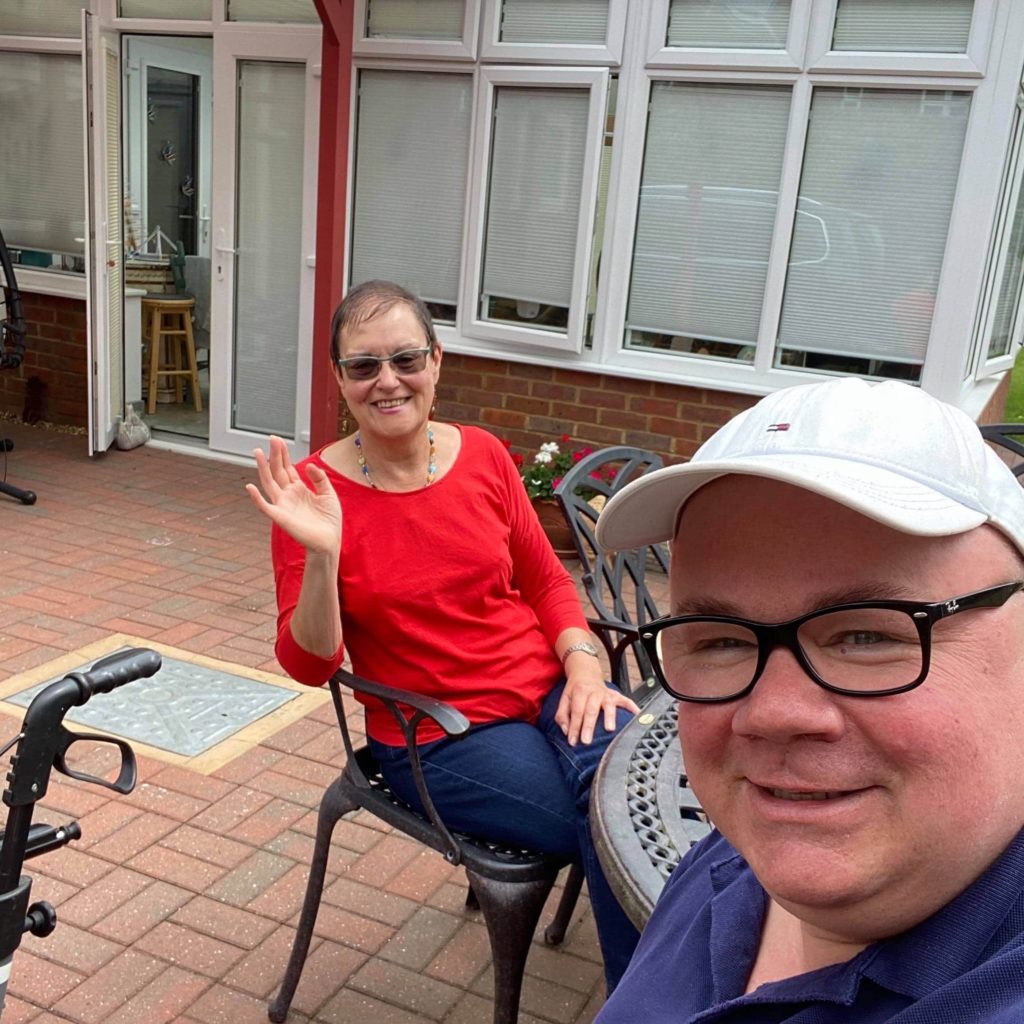 Marc Altmann is a Spiritual Life Coach and Clairvoyant. His web Site: www.marcaltmann.co.uk His motto: "Oneness in Diversity – be who you truly are."

Marc travels with his work travelling back to Chesham to host his show "The Marc Altmann Show" which runs between 8pm – 10 pm aired on Wednesdays on the Chiltern Voice Community Radio.

As he is now resident both in Germany and the UK, post Corona, he will be recording some shows via link in the future. He has invited me to come and chat again on his show soon. We may well be chatting about "Coping through Lockdown" & "Words on Wings – Voice" Poems, the Stories Behind the Writing and the Sound Tracks themselves (which I have shared under my Menu under the heading TheWritePerson).
This afternoon Marc was my Guest at TheSoundSanctum for a Gong Session. As usual we had the support of our Loved Ones around us .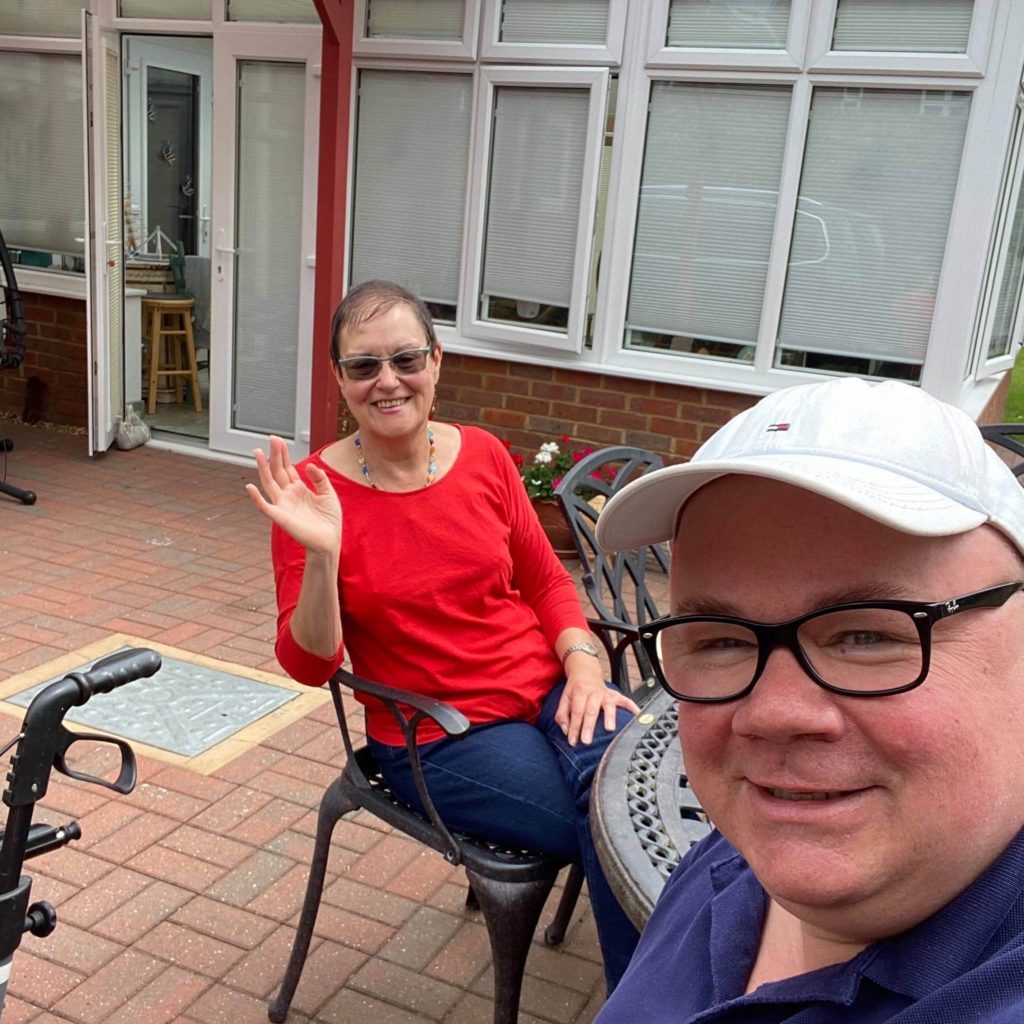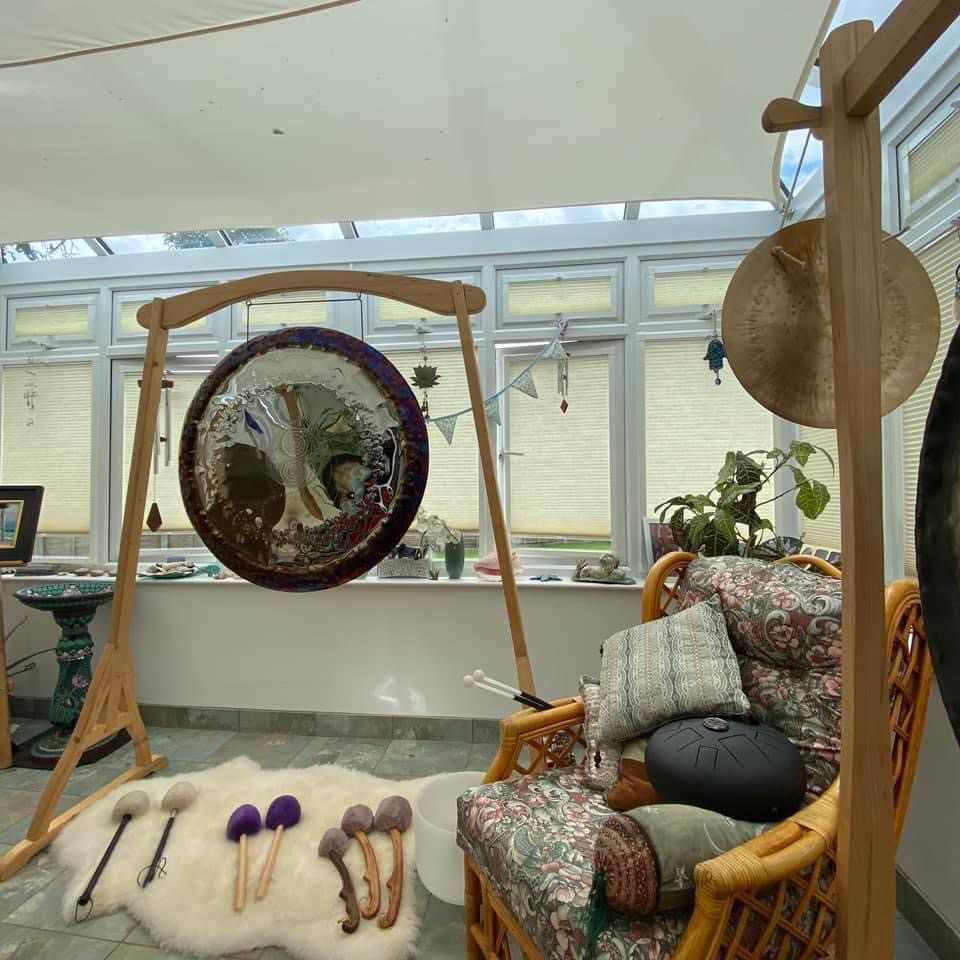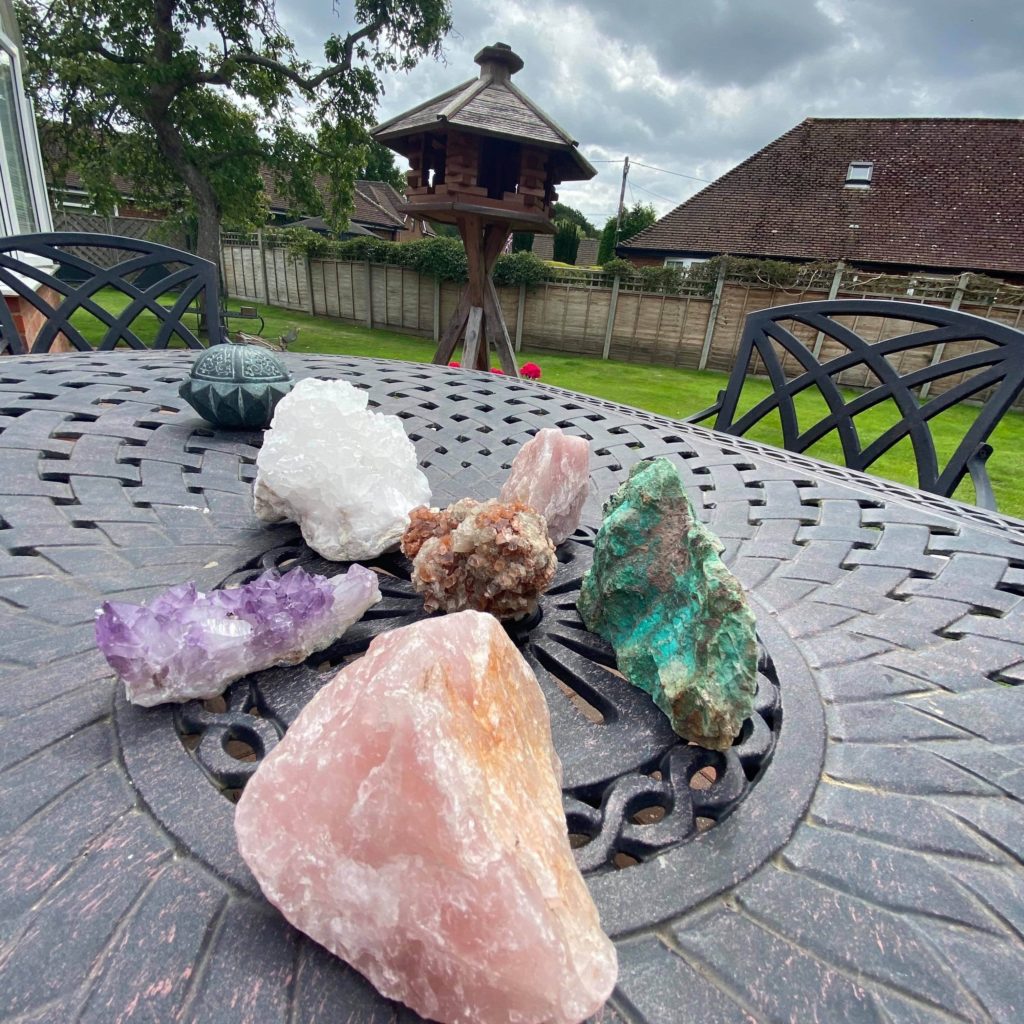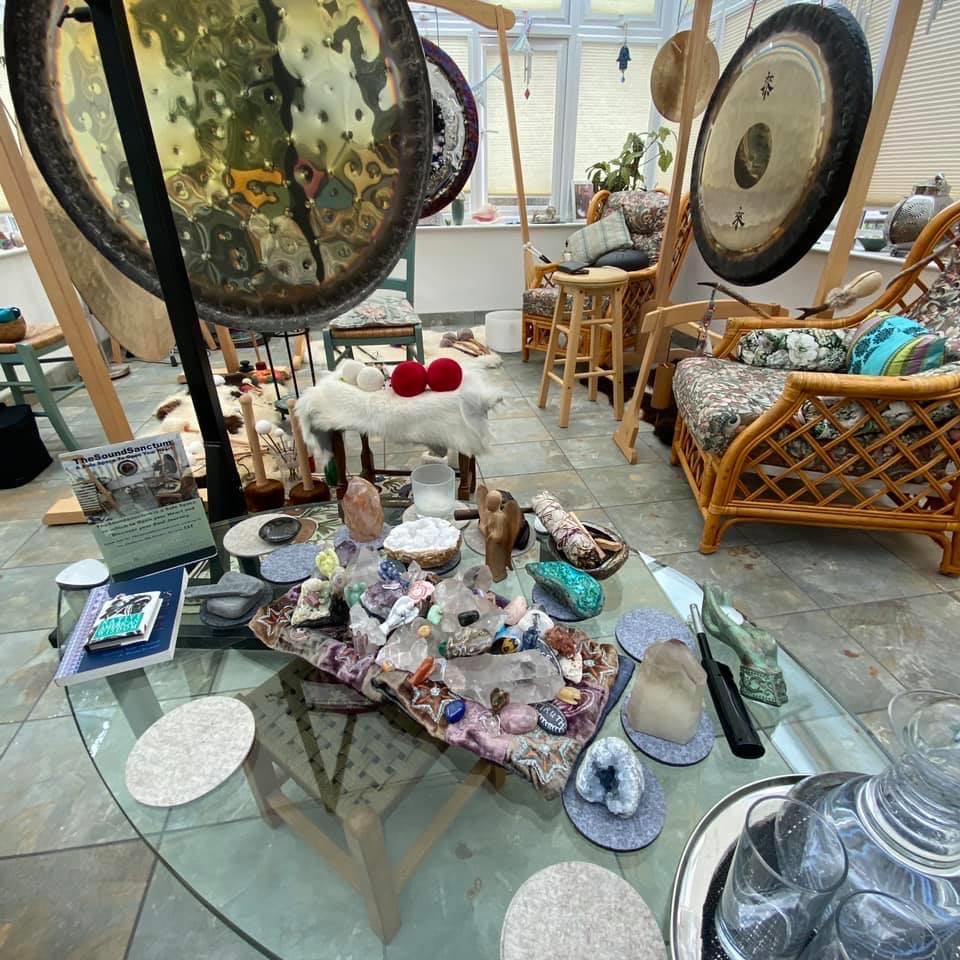 Marc Altmann wrote about his Session today; "Thank you for the wonderful session today. It brings me to a place of peace with whatever I go through in my life. Your Gong Bath is a wonderful way to get in deep contact with what my Soul is connected to."

Marc thank you for joining me again today.
I am so grateful for such beautiful Soul Friends.

Namaste
TheSoundSanctum
Session with Marc Altmann Life Coach and Clairvoyant